No Reason Studio

No reason studio is a Hong Kong-based creative studio co-founded by Florence Yuk Ki Lee (animation artist) and Di Harper Wu (video artist), with a focus on art publishing, contemporary print, animation, photography and more.




About us


Email




Instagram


View Cart





Copyright © No Reason Studio 2021
---
ANIMATION
You build a home in my mind (2023)
Translating and encapsulating the director's personal childhood expereinces as well as past lived experiences, You build a home in my mind comprises of playground rides, the everyday scenery outside the window of the artist's studio, and unique, special objects recalled from memories—weaving together a melody that lures the viewers to roam and wonder.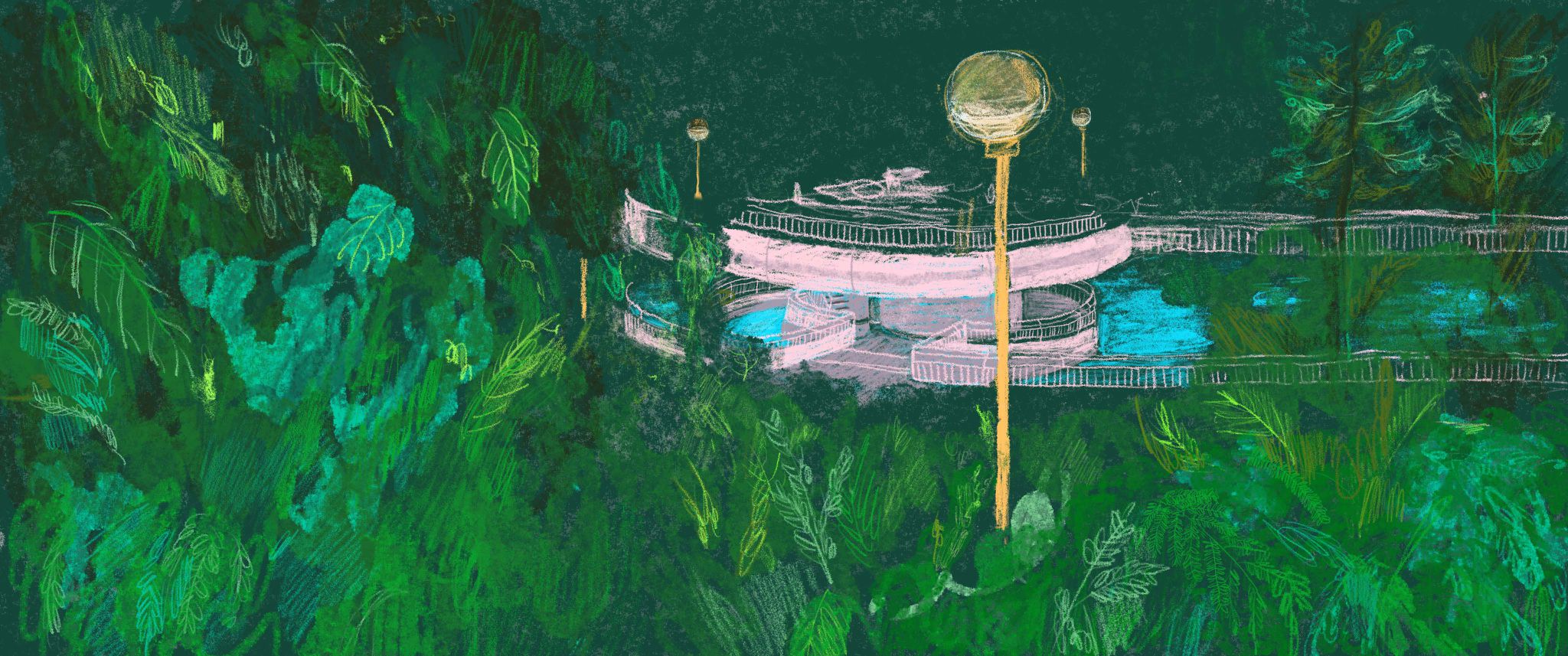 Elephant in Castle (2021)
Elephant in Castle

is a 2D digital animation, using a hand-drawn frame-by-frame process to create subtle abstract narratives. The work is created within the context of two strange years, 2019 and 2020. The work expresses a constant change within Florence's inner world, to express the emotional, aesthetic, and tactile responses that she has to Hong Kong, the city where she grew up. Stepping into a new decade, the world is coming to an unprecedented and critical moment in history. The work could be a reflection on contemporary political and social shifts conveyed by Florence's sentimental responses to the personal stories and the events/incidents that took place in the city.
Florence was inspired by the research topic and artworks relating to Topophilia. Topophilia, terms from Greek topos "place" and -philia, "love of", is a "strong sense of place, which often becomes mixed with the sense of cultural identity among certain people and a love of certain aspects of such a place." People in a city might come from different places originally, but they all form their own paths of connectivity and responses to the places we inhabit, and even to the particular site that they pass through occasionally.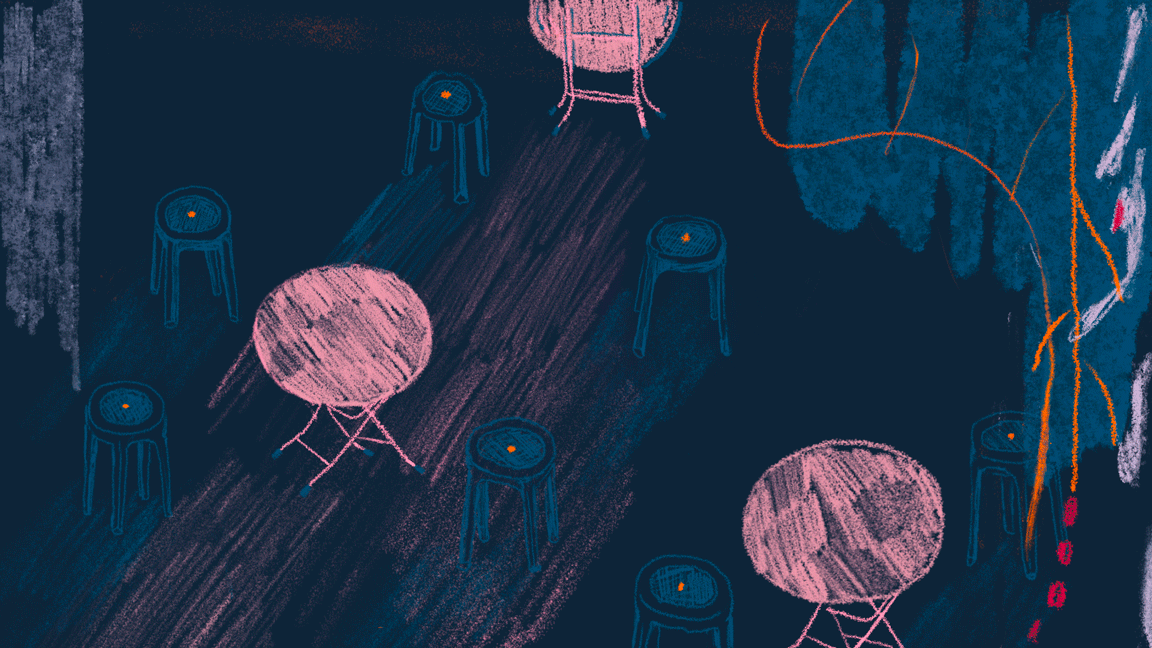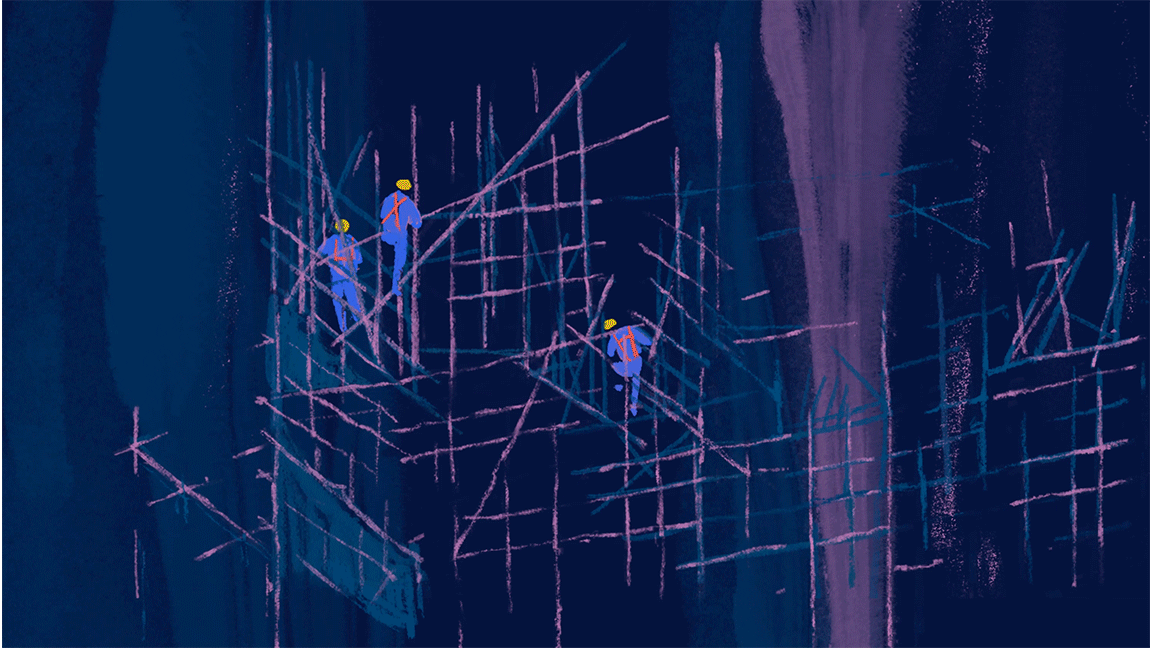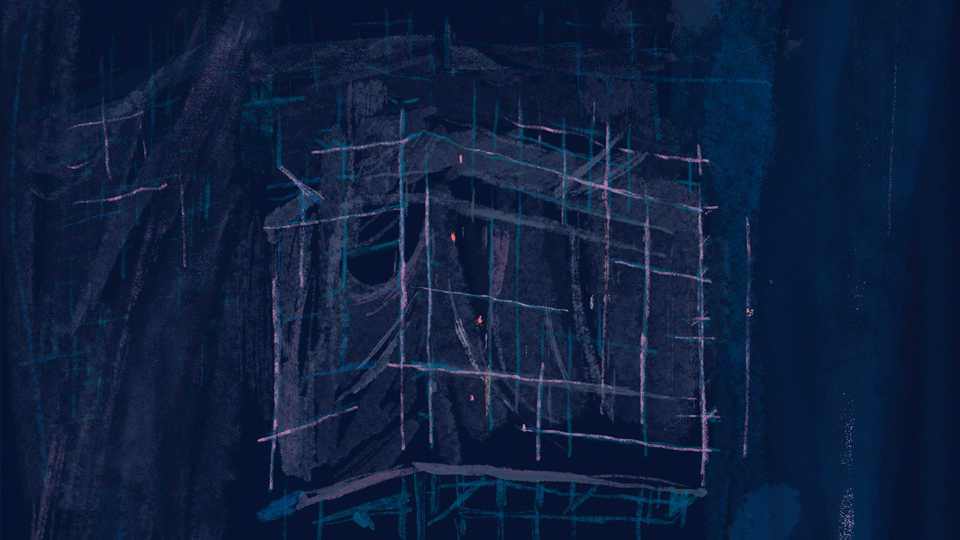 Animated short, 4'48"

Directed & Animated by: Florence Yuk Ki Lee
Production: No Reason Studio
Composer: Just Bee

Sound Designer:
Florence Xingyu Tan
Additional Animation:

Tina Bahraei
Additional Compositing:

Di Wu
Advisor:

Max Hattler
Special Thanks:

Harald Kraemer, Leung Chi Wo, Tobias Klein, Yu Ka Ho Albert
Screenings and Awards:
Payment Methods:
Accepted credit cards are:
Visa, MasterCard
and
American Express
.
Payments processed by Stripe is governed by their privacy policy.
Shipping:
We ship worldwide.
Orders will be posted on a weekly basis, therefore arrival time may vary from 7 and 14 days.

Tax:

We do not collect taxes. There is no tax or
excise duty on exports from Hong Kong.

Term and Conditions
︎
Unit K, 27/F, Phase 1,
Vigor Industrial Building,
Kwai Chung,
New Territories,
Hong Kong
︎

me@noreasonstudio.com
︎
@no_reason.studio
︎
About