No Reason Studio

No reason studio is a Hong Kong-based creative studio co-founded by Florence Yuk Ki Lee (animation artist) and Di Harper Wu (video artist), with a focus on art publishing, contemporary print, animation, photography and more.




About us


Email




Instagram


View Cart





Copyright © No Reason Studio 2021
---
PAST EVENT
Tai Kwun BOOKED: 2020 & 2021
BOOKED:香港藝術書展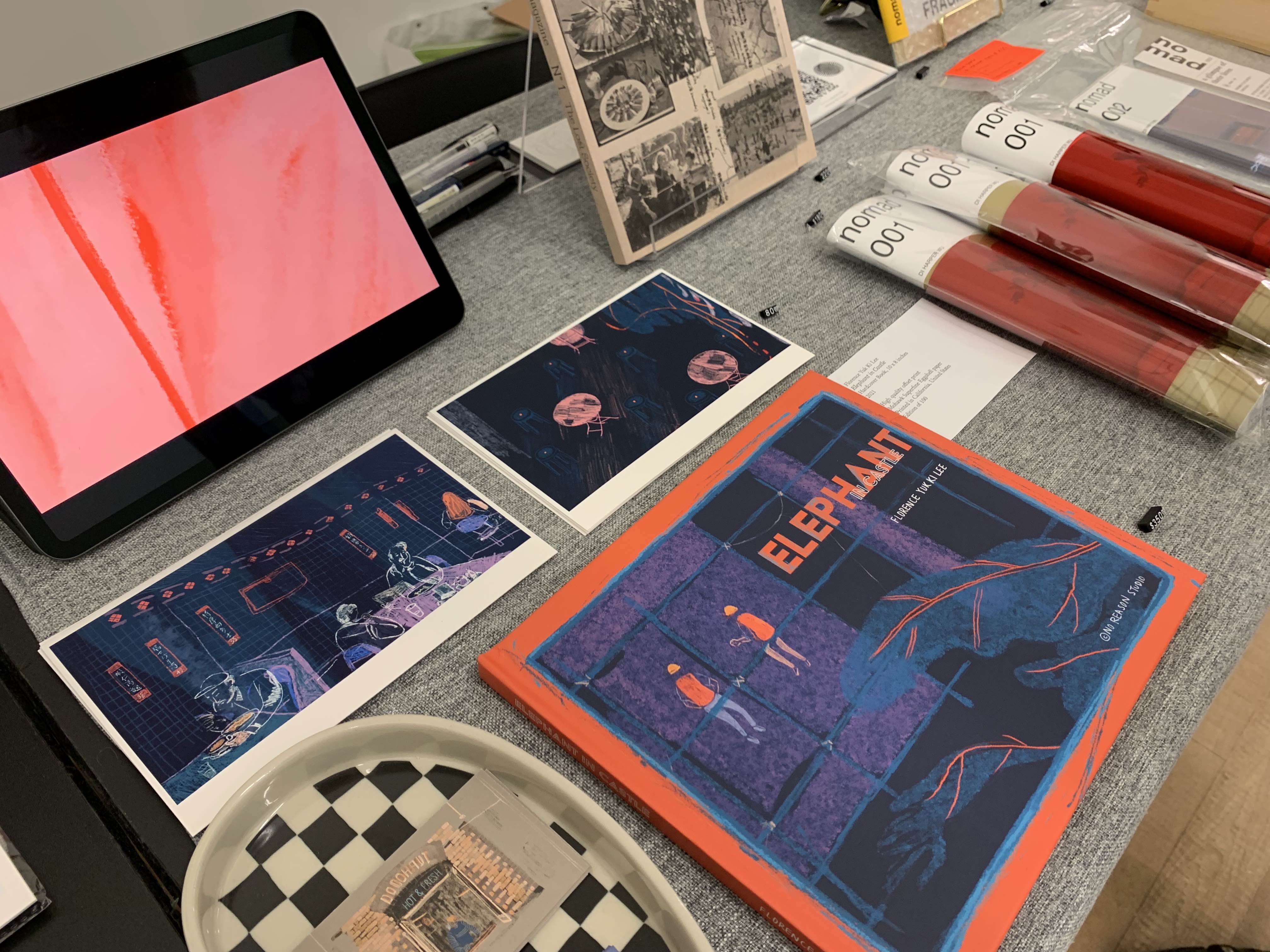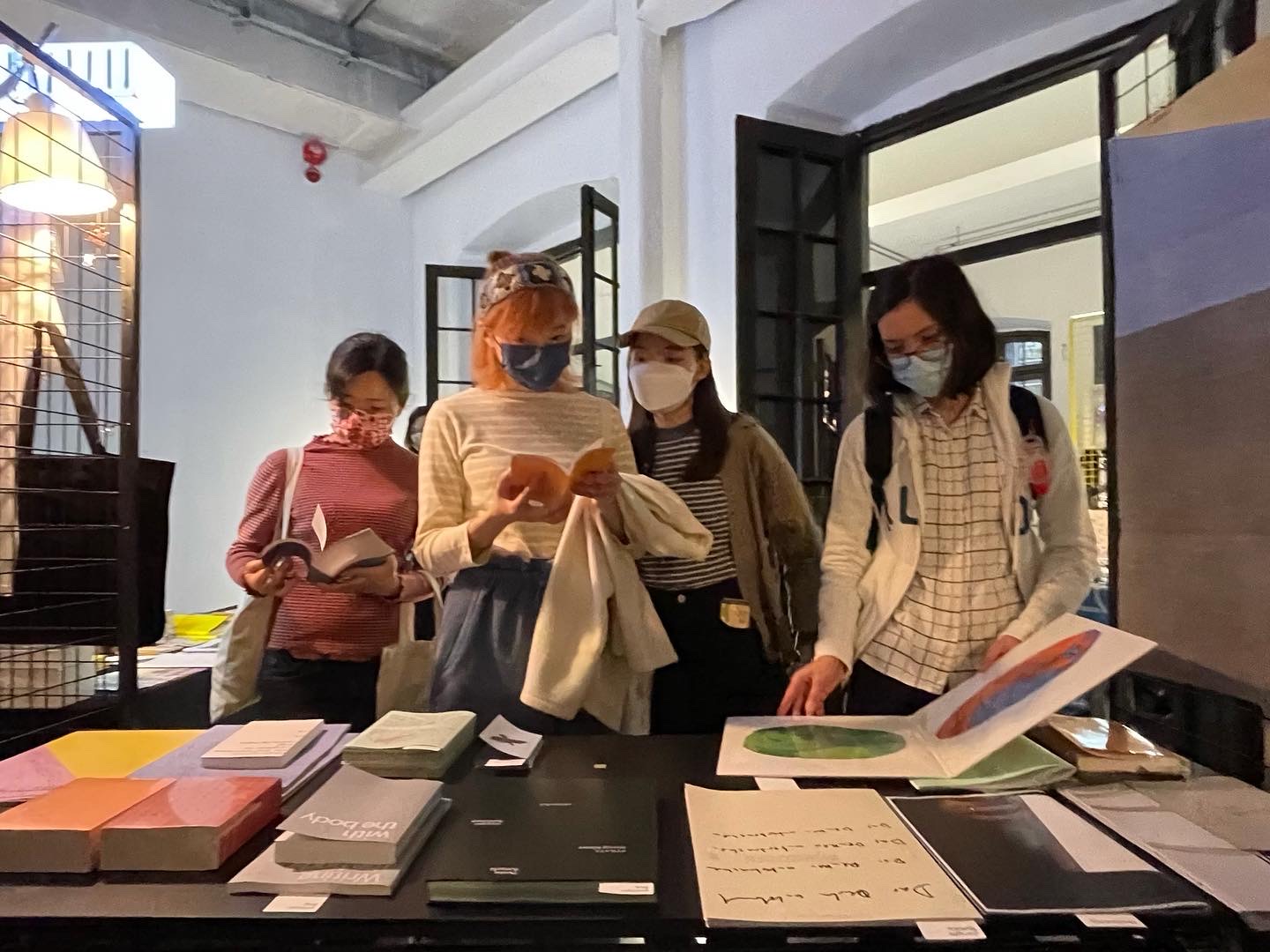 We were exhibiting at BOOKED: Hong Kong Art Book Fair 2020 & 2021, a leading art book festival in Asia, with over 80 local, regional, and international exhibitors taking part, BOOKED: will serve as a platform for the diverse range of artistic and publishing practices at the intersection of" art" and "books". What is presented includes (but is not limited to) artists' books, photography books, art albums, zines, art catalogues, art history and theoretical texts, artists' editions and gallery editions (e.g. prints), texts by artists, book arts and book sculptures, as well as art-related ephemera such as tote bags, pins, and badges. The art fair is hosted by

Tai Kwun Contemporary.




我們於BOOKED: 香港藝術書展2020及2021作為參展商。書展邀請超過80個本地、亞洲及國際的藝術出版單位,旨在為出版單位及藝術家締造平台,展現「藝術」和「出版」多元化的跨領域實踐。其中包括藝術家書籍、攝影及藝術相集、小誌、畫册、藝術史書籍、理論文本、藝術家或藝廊刊物及限量作品、藝術家文本、書本藝術作品等等;更有一系列藝術周邊商品如帆布袋、襟章等。每屆書展均由

大館當代美術館

主辦。
Payment Methods:
Accepted credit cards are:
Visa, MasterCard
and
American Express
.
Payments processed by Stripe is governed by their privacy policy.
Shipping:
We ship worldwide.
Orders will be posted on a weekly basis, therefore arrival time may vary from 7 and 14 days.

Tax:

We do not collect taxes. There is no tax or
excise duty on exports from Hong Kong.

Term and Conditions
︎
Unit K, 27/F, Phase 1,
Vigor Industrial Building,
Kwai Chung,
New Territories,
Hong Kong
︎

me@noreasonstudio.com
︎
@no_reason.studio
︎
About