No Reason Studio

No reason studio is a Hong Kong-based creative studio co-founded by Florence Yuk Ki Lee (animation artist) and Di Harper Wu (video artist), with a focus on art publishing, contemporary print, animation, photography and more.




About us


Email




Instagram


View Cart





Copyright © No Reason Studio 2021
---
ILLUSTRATION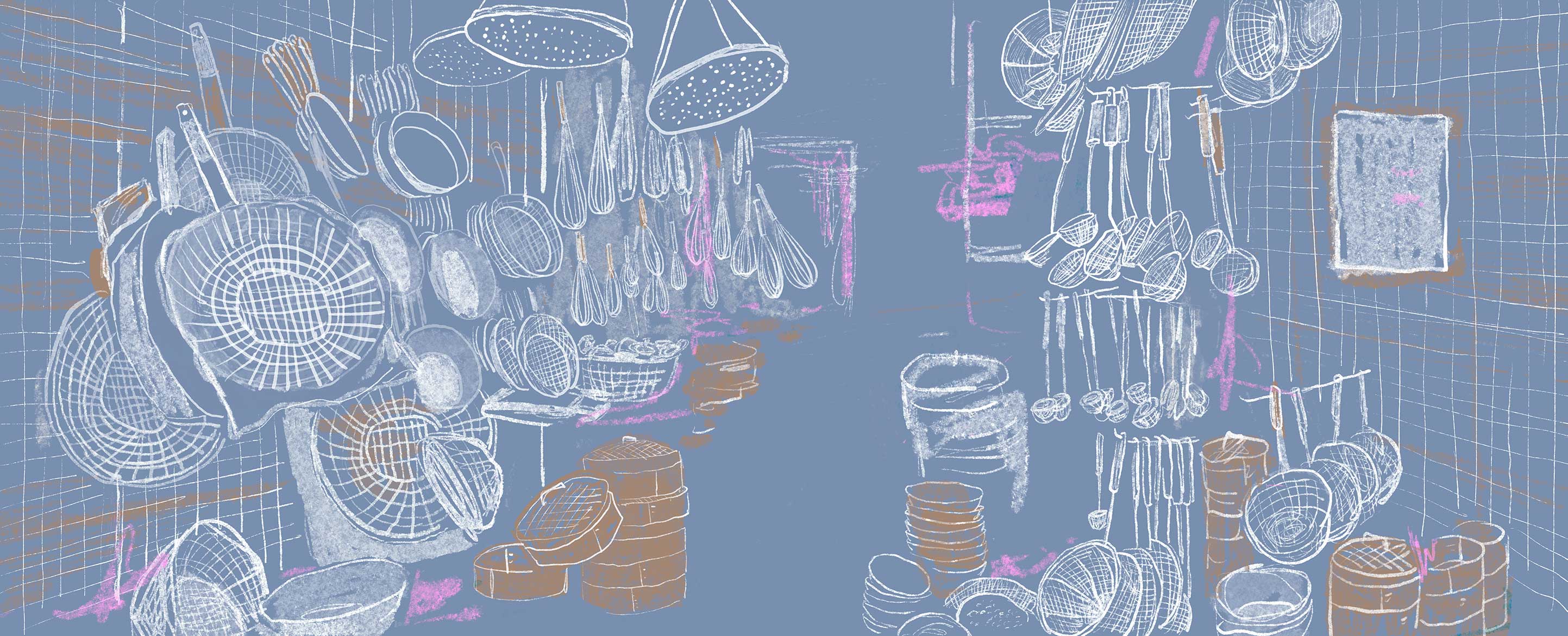 六廠紡織文化藝術館(CHAT六廠) | The Mills 南豐紗廠
A set of illustration made for
CHAT, The Mills
' special display of "Textile for Food" exhibition.
Vividly convey the many facets of the local food culture, leaving poetic footprints on endearing sceneries in the city, the set of illustration is working in the
CHAT Colours
as background colour.
An additional outcome of the project:
Box sets of beeswax wraps were produced as souvenir of the exhibition.
Payment Methods:
Accepted credit cards are:
Visa, MasterCard
and
American Express
.
Payments processed by Stripe is governed by their privacy policy.
Shipping:
We ship worldwide.
Orders will be posted on a weekly basis, therefore arrival time may vary from 7 and 14 days.

Tax:

We do not collect taxes. There is no tax or
excise duty on exports from Hong Kong.

Term and Conditions
︎
Unit K, 27/F, Phase 1,
Vigor Industrial Building,
Kwai Chung,
New Territories,
Hong Kong
︎

me@noreasonstudio.com
︎
@no_reason.studio
︎
About