No Reason Studio

No reason studio is a Hong Kong-based creative studio co-founded by Florence Yuk Ki Lee (animation artist) and Di Harper Wu (video artist), with a focus on art publishing, contemporary print, animation, photography and more.




About us


Email




Instagram


View Cart





Copyright © No Reason Studio 2021
This is a printed version of Elephant in Castle, a 2D digital animation, using a hand drawn frame by frame process to create subtle abstract narratives.

The work is created within the context of two strange years, 2019 and 2020. It re-writes the film, back in 2018, what was important become significantly meaningless. With a subtle narrative, the work expresses a constant change within the author's own inner world. It is a reflective process, on discovering her own subject matter, as well as this complex world we are living in.
Language: English, Chinese
Text & illustration: Florence Yuk Ki Lee
Printed in U.S.A
Edition of 100
ISBN: 978-988-75315-1-7
Published and Produced by:
NO REASON STUDIO
︎ HKD$350 ︎

Add to Cart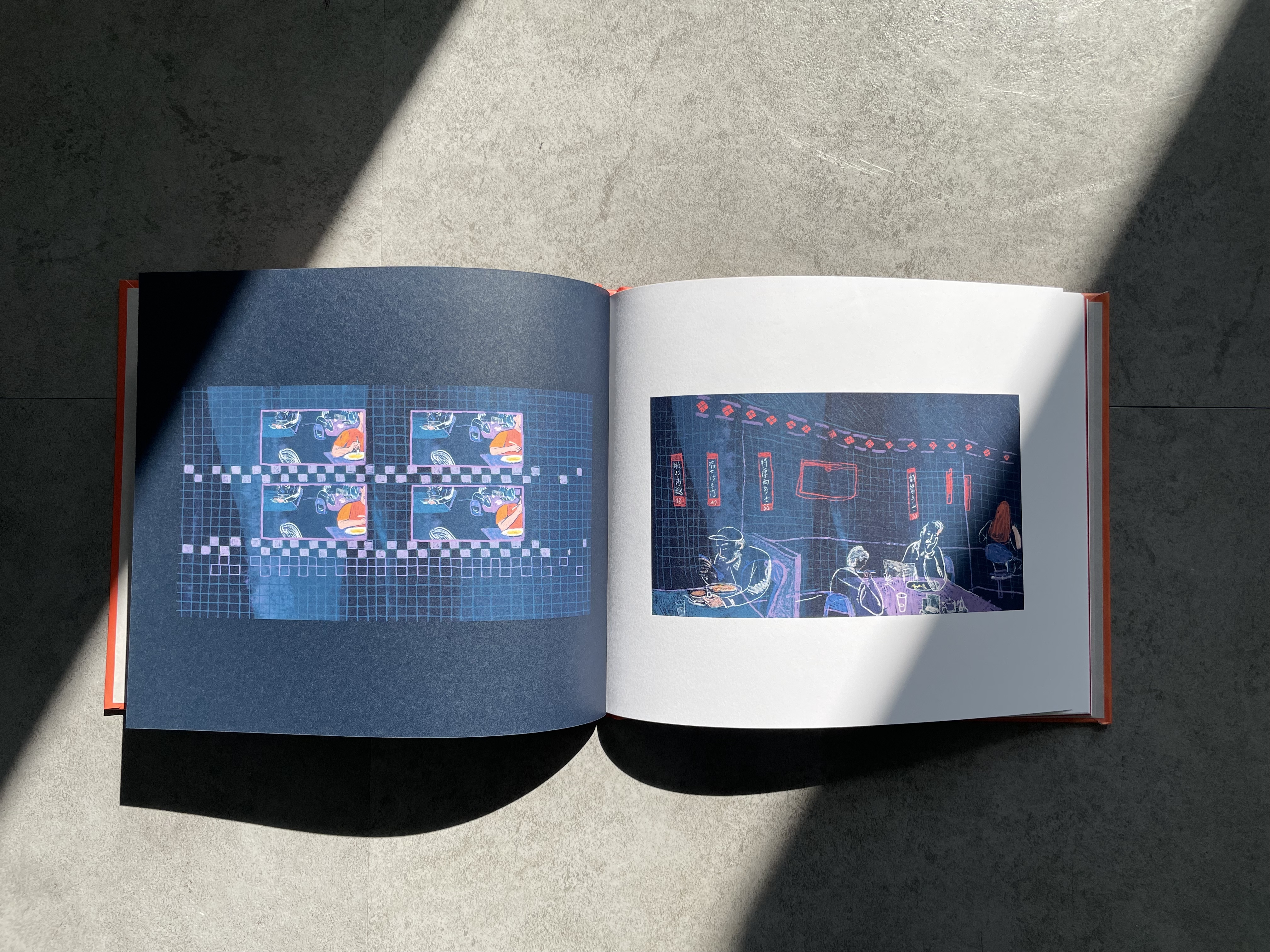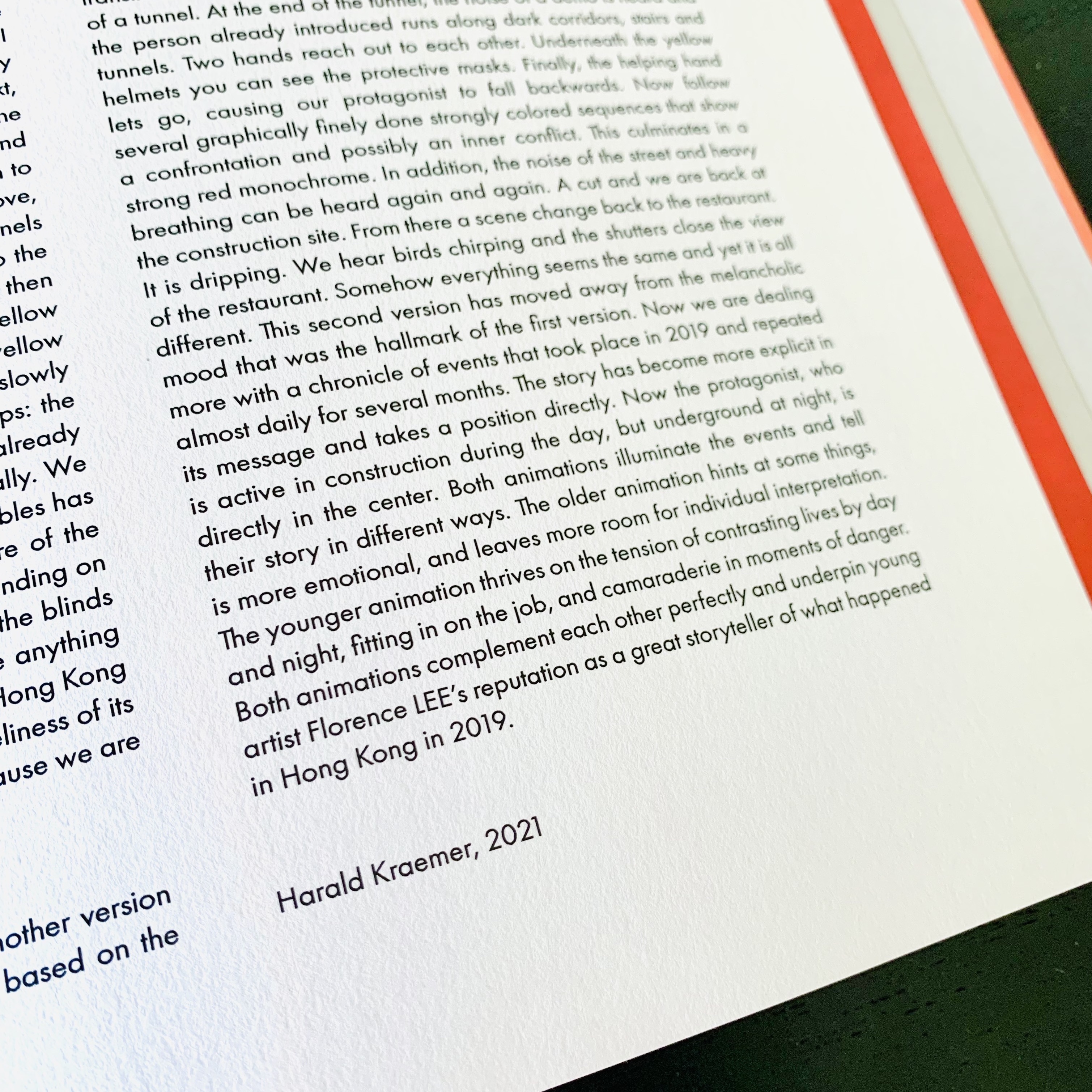 Payment Methods:
Accepted credit cards are:
Visa, MasterCard
and
American Express
.
Payments processed by Stripe is governed by their privacy policy.
Shipping:
We ship worldwide.
Orders will be posted on a weekly basis, therefore arrival time may vary from 7 and 14 days.

Tax:

We do not collect taxes. There is no tax or
excise duty on exports from Hong Kong.

Term and Conditions
︎
Unit K, 27/F, Phase 1,
Vigor Industrial Building,
Kwai Chung,
New Territories,
Hong Kong
︎

me@noreasonstudio.com
︎
@no_reason.studio
︎
About